Dedicated managers who make all the difference…
Board of Directors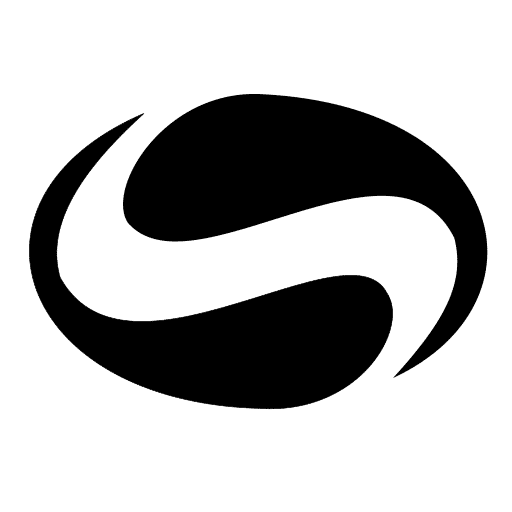 Pierre Urquhart
General Director
Director since 1998 (20 years) of the Chambre de commerce et de tourisme de la Vallée de Saint-Sauveur.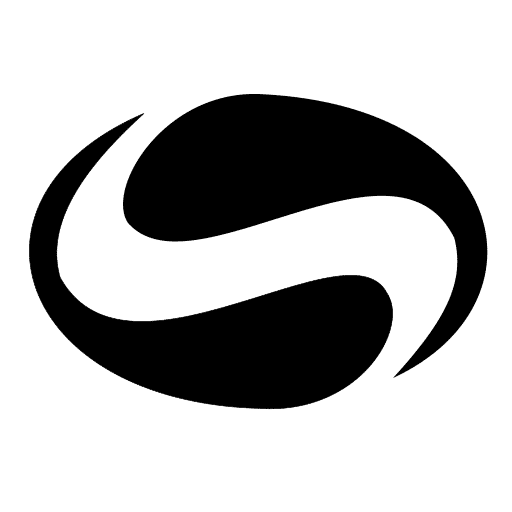 Pierre Gauvin
President
Information Technology Management (ICT Management Corp.).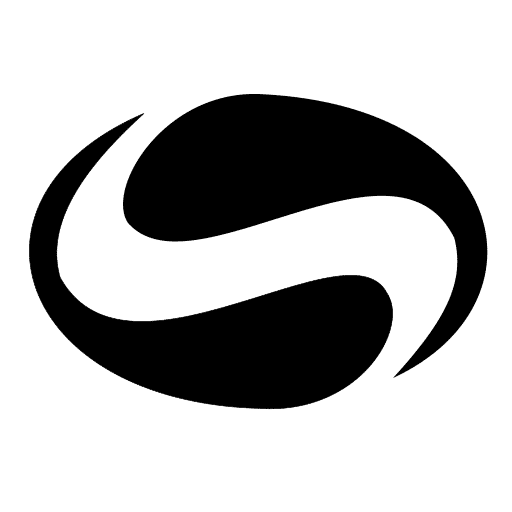 Guy Thibaudeau
Vice-president
Ski and winter sports columnist for 50 years.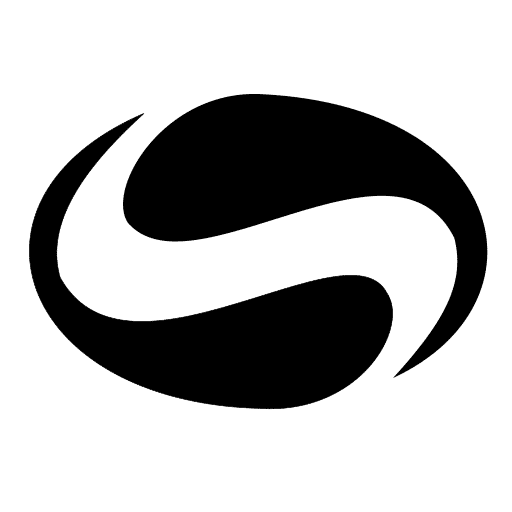 Gilles Parent
Secretary
Videographer, writer, first certified American mountain guide of the school of Chamonix, skier.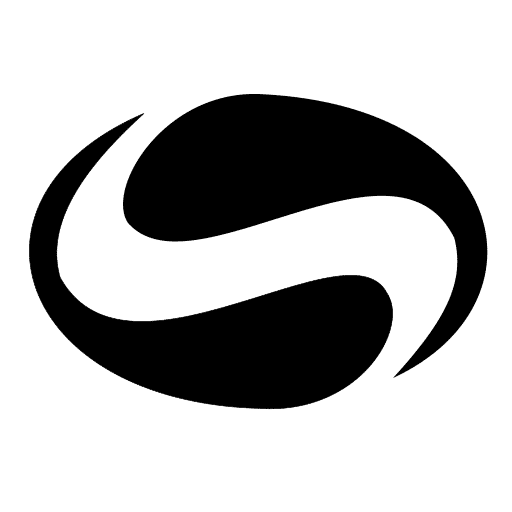 Linda Crutchfield
Treasurer
Athlete in downhill skiing, water skiing and sledding;
Ski Instructor (Level IV Examiner);
Member of the Board since 1985 and former President (2002-2005).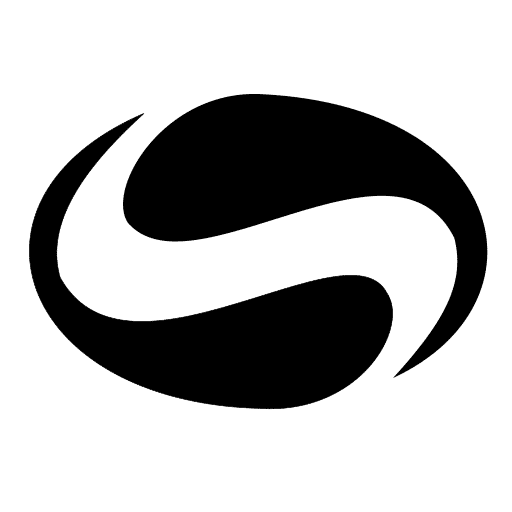 Gilles Dazé
Administrator
Police officer and ski instructor (35 years) retired;
Former municipal councilor;
Former President (2012-2016).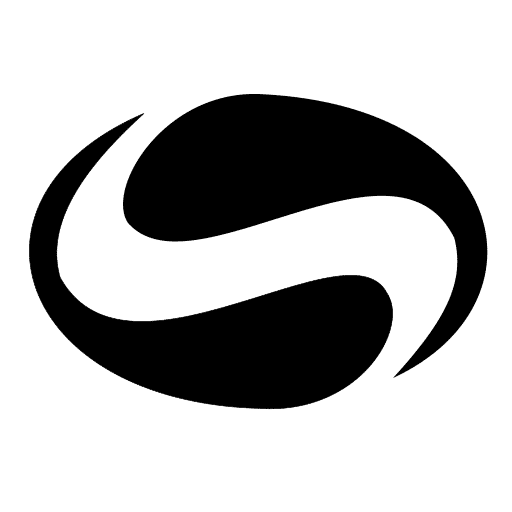 Maureen Boorne
Administrator
President (2009-2013);
Member of the CSIA (1971-2017).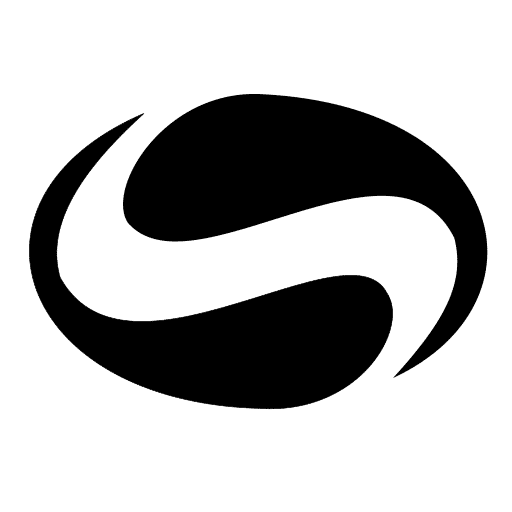 Marie-Eve Auclair
Administrator
LSM Curator (2011-2016);
Master's degree in Museology and Information Science;
Librarian for the City of Montreal.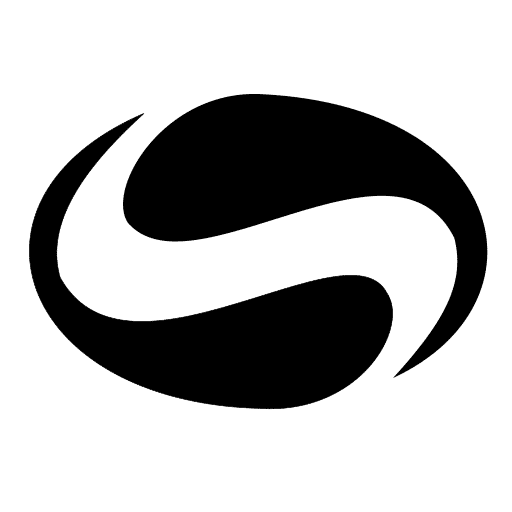 Bev Waldorf
Administrator
Skier and volunteer in alpine skiing.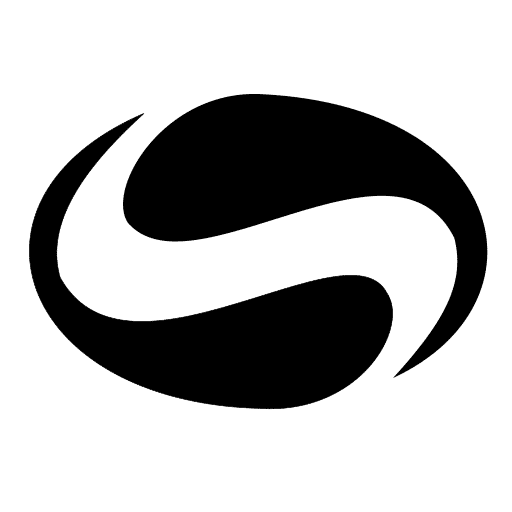 Ilene Geringer Smith
Administrator
Former Councilor for the municipality of Les Milles-Iles;
Skier.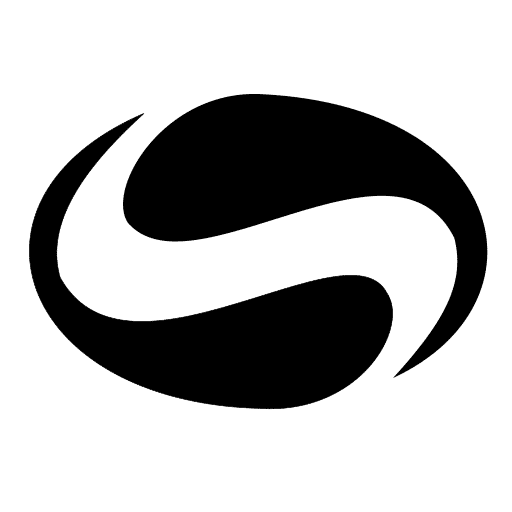 Nancy Belhumeur
Observer
LSM Curator (2016-) project manager;
Master's degree in museology.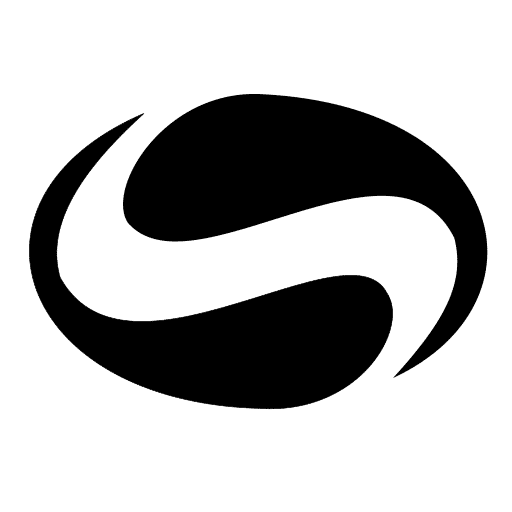 Judith Gagnon
Observer
Councilor, Saint-Sauveur;
Consultant Engineer, Project manager for DWB Consultant;
Bachelor of Industrial Engineering.